If you're using Office 2016, it wouldn't be surprising if you run into issues like blocking MS Word on Windows 10, missing Office apps, etc. Even updating Windows 10 can cause Microsoft Office to malfunction. In this article, we will see some of the Office 2016 issues and their fixes on Windows 10.
Fix:- How to fix Windows update error 0x8024a000 in a few steps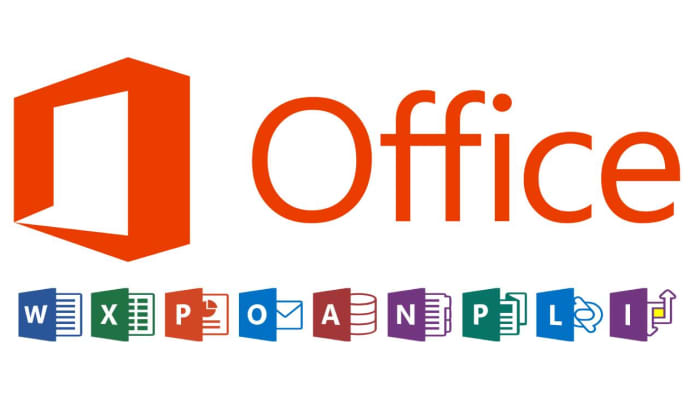 Microsoft Office 2016 Crashes on Windows 10
After updating to Windows 10, when you try to open a new Office app, you will come across an error that will prevent the app from working properly and cause a crash. As a result, applications like Word and Excel must be closed immediately.
Fix: A simple and easy solution to this is to restart your PC. If the problem persists, you can try to fix it with the built-in Windows repair tool. Let's see how it is done.
Right-click on the Start menu and choose Control Panel

Under Programs, select Uninstall a program.

Now select Microsoft Office which you want to repair and right-click on it and select

A screen opens and asks you: "How would you like to repair your Office programs?", Choose Online repair. This will ensure that all files are repaired.
You can also choose Quick Repair, although it runs quickly, it only detects corrupted files and replaces them. While online repair performs a complete repair and uninstalls it, it, therefore, takes a long time.
If that doesn't work, if you still see a Word file opening problem, you can use a file repair tool that can repair the damaged Word document and restore it to a healthy state. The software fixes all Office applications like Excel, PowerPoint, etc. with the exception of Word doc.
MS Office Applications Missing After Upgrading to Windows 10
Fix: This problem was resolved in the Windows 10 update. But, if you haven't updated yet or if you can't install the November update, you use the method mentioned below until you install the Windows 10 update.
Method 1: Click Start and type the name of the application like Excel or Word. As you type, the search results open automatically. Now click on the program to open it.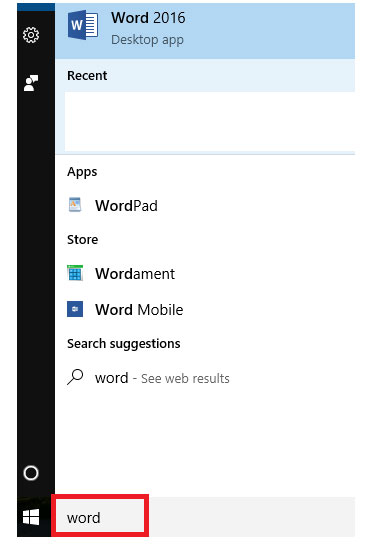 Method 2: Click the Windows icon, then click All Applications. Now scroll down to the name of the app you are looking for.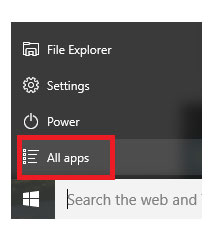 Tip: To open the Office app faster, you can pin them to the taskbar. To do this; right-click the application name and select Pin to taskbar or Pin on startup.
Unable to Save Or Open Files After Windows 10 Update
Fix: If you're having trouble opening or saving a file, here's a solution that worked for most people.
Right-click on the Start menu and select Command Prompt (Admin).

Type the command cd% userprofile% and press

Now type cd folder_name and press Enter.

After this type, icacls% userprofile% \ folder_name / inheritance: e
MS Office 2016 doesn't work on Windows 10
Fix: There can be many aspects due to which Office 2016 stops working on Windows 10. So there cannot be a definitive solution to this problem. But, there are different ways to solve the problem, and we have mentioned such a solution below. This was done in Excel to show you an example.
Open MS Excel, then click the File tab, then click Options.

In the Excel Options windows, click Add-Ins in the left sidebar.

At the bottom of the add-ins windows, under the Manage drop-down menu, select Add-ins and click Go.

Now uncheck the supplements one by one and check the status afterward.
By doing this, you will know which supplement is causing the problem. If add-ins are the root cause, disabling them will fix the problem.