Microsoft Office applications will crash at one time or another. Examples include applications in the suite that do not open, do not react, or error messages. Fortunately, the suite includes tools that you can use to solve these types of problems. Here you will know How to Repair Microsoft Office 365 Installation.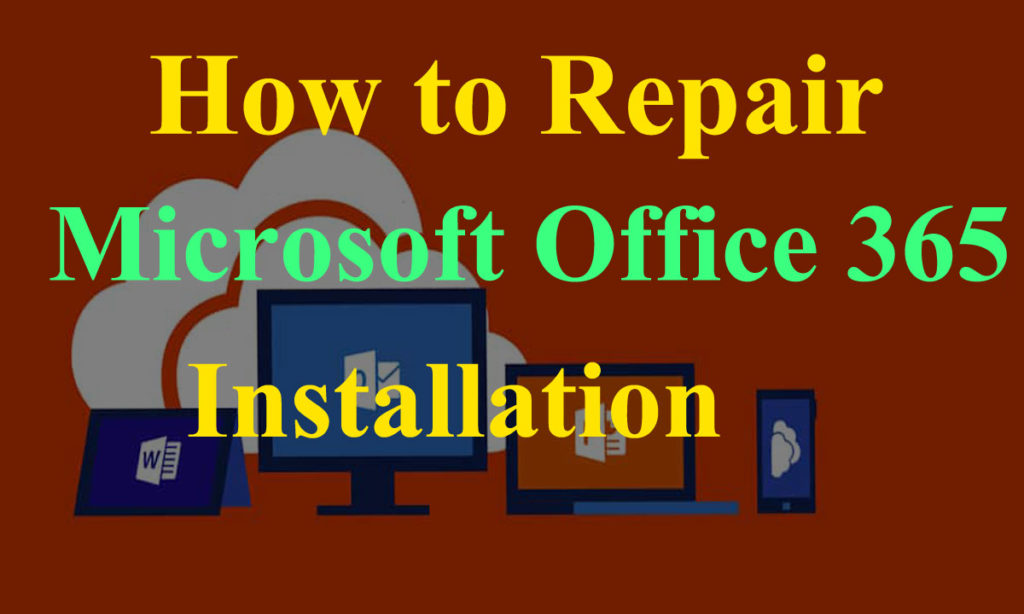 Recently, I had a problem with Outlook that does not launch at all; It just got stuck on the start screen. Disabling add-ons also did not help. Therefore, I turned to the next best option, which is to fix the office. Microsoft has refined the repair option with the Office 365 version based on click-to-run technology that allows access to repair files over the Internet without the need to install support.
Read:- How to Fix Microsoft Office error code 30010–4
Repair Microsoft office 365
Start by opening the programs and features in the control panel. In Windows 10, you can access it by opening the hidden Quick Access menu.
Once you are there, choose Microsoft Office 365 from the list of programs, and then choose Change / Repair from the command bar.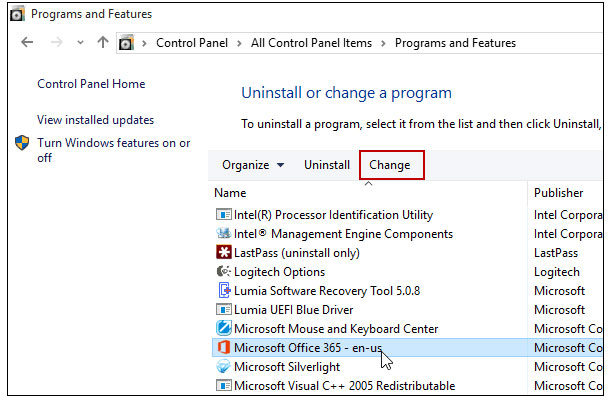 Now, wait for the repair wizard to start.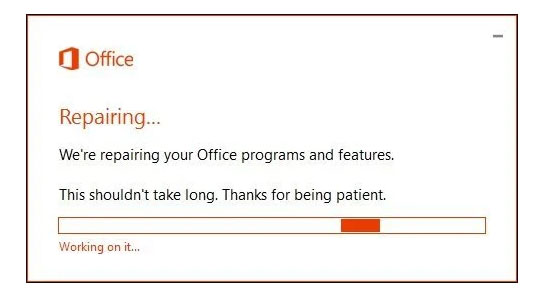 Choose the type of repair you want to perform. Depending on the severity or availability of your Internet connection, you can try the first option, Quick Repair, which is much faster and tries to solve the problem without a data connection.
If that doesn't solve the problem, go back and try the online repair option. For my particular problem, I eventually had to use the online repair option.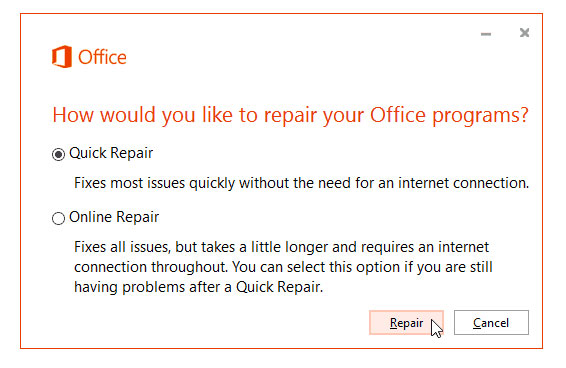 The repair process after the wizard is simple. Note that you will first need to save your work and close all office programs, then click Repair.
Then wait while the repair process is in progress.
You will see that the repair experience is similar to a new installation. The time it takes will depend on your connection speed and problem.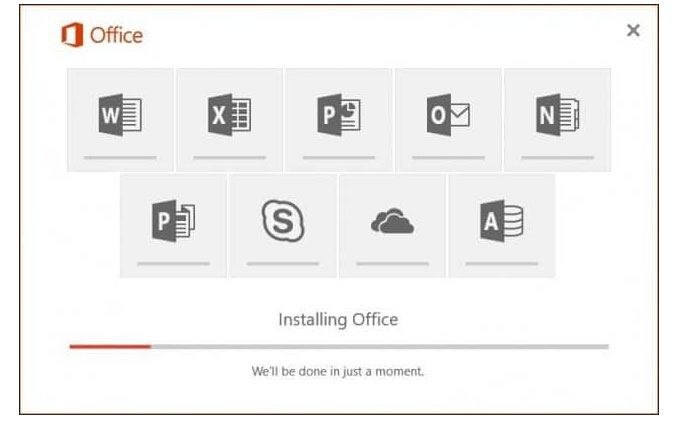 When the repair is complete you will see your office applications lighter in color.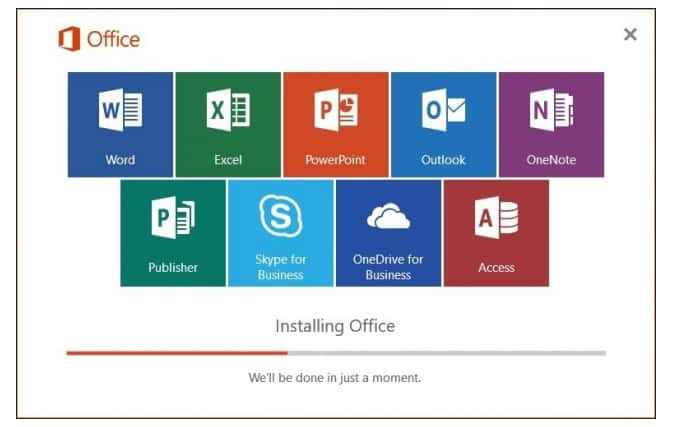 Once the installation is complete, restart your computer just to make sure and launch your applications and check if the problem you are doing is resolved.