They don't have the mass-market appeal of a Mac or Windows computer, but Chromebooks are great options. They start quickly, are safe, and are usually much cheaper than the competition.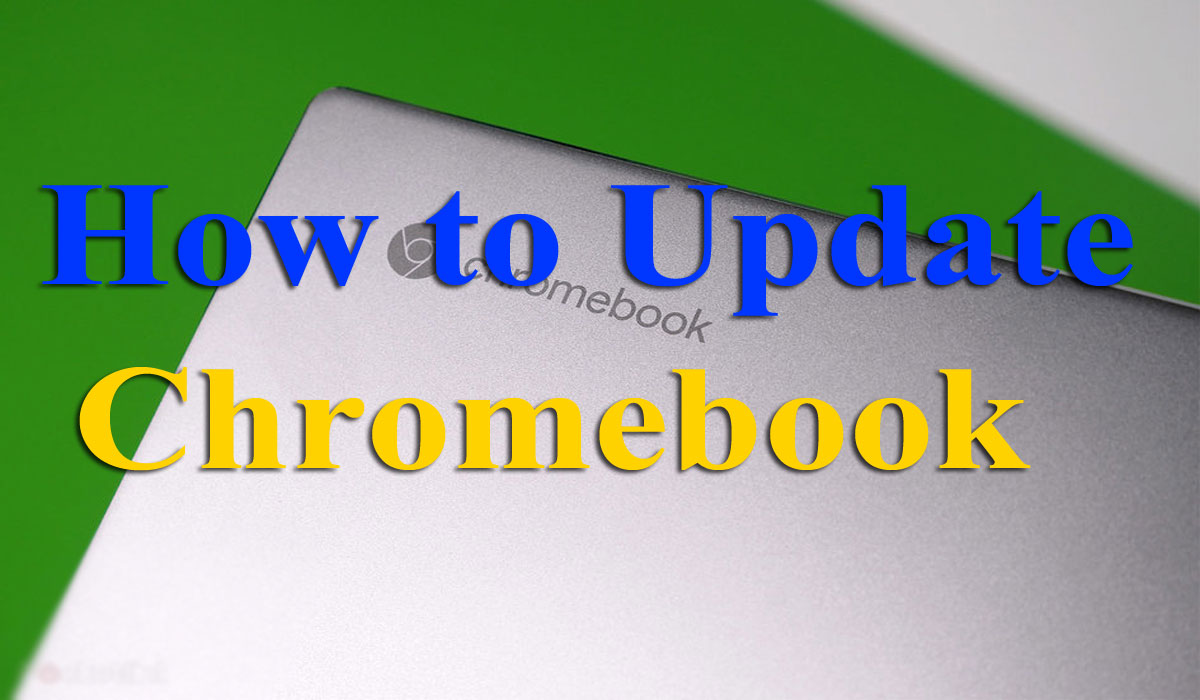 Chromebooks are ahead of the competition in any other area: updates. Not only is it easy to update your Chromebook, it only takes a few minutes to download and install the update. When the PC and Mac stop updating, you are ready to use your Chromebook. Here is our step-by-step guide on updating Chromebooks.
Read:- How to Reset Windows 10 laptop: Format your PC
How to update your Chromebook?
    Connect your Chromebook to the Internet using Wi-Fi or Ethernet.

    Click on the Settings bar in the lower right corner of the screen.

    Enter the settings using the gear icon.

    Click Chrome OS at the bottom of the left column.

    Select the check for update option.

    When the update is finished downloading, click Restart.
This is how you can update the Chromebook. Want to know more about Chromebooks? Check out the various tips and tricks on the link below!